Compact size, big enjoyment
With just this one unit, you can enjoy all your favourite music, in the place you want to. Featuring connectability to a MusicCast system, it's the most convenient and compact audio solution. Open the door to a free, new music style!
Your music—everything, anytime
Beside you all the time
Music. Every day is a lot more fun with it. And the WX-010 lets you easily bring the fun with you — to your bedroom, kitchen, wherever — and enjoy all the music on your smartphone and various streaming services. Anytime, anyplace. The WX-010 makes life more enjoyable.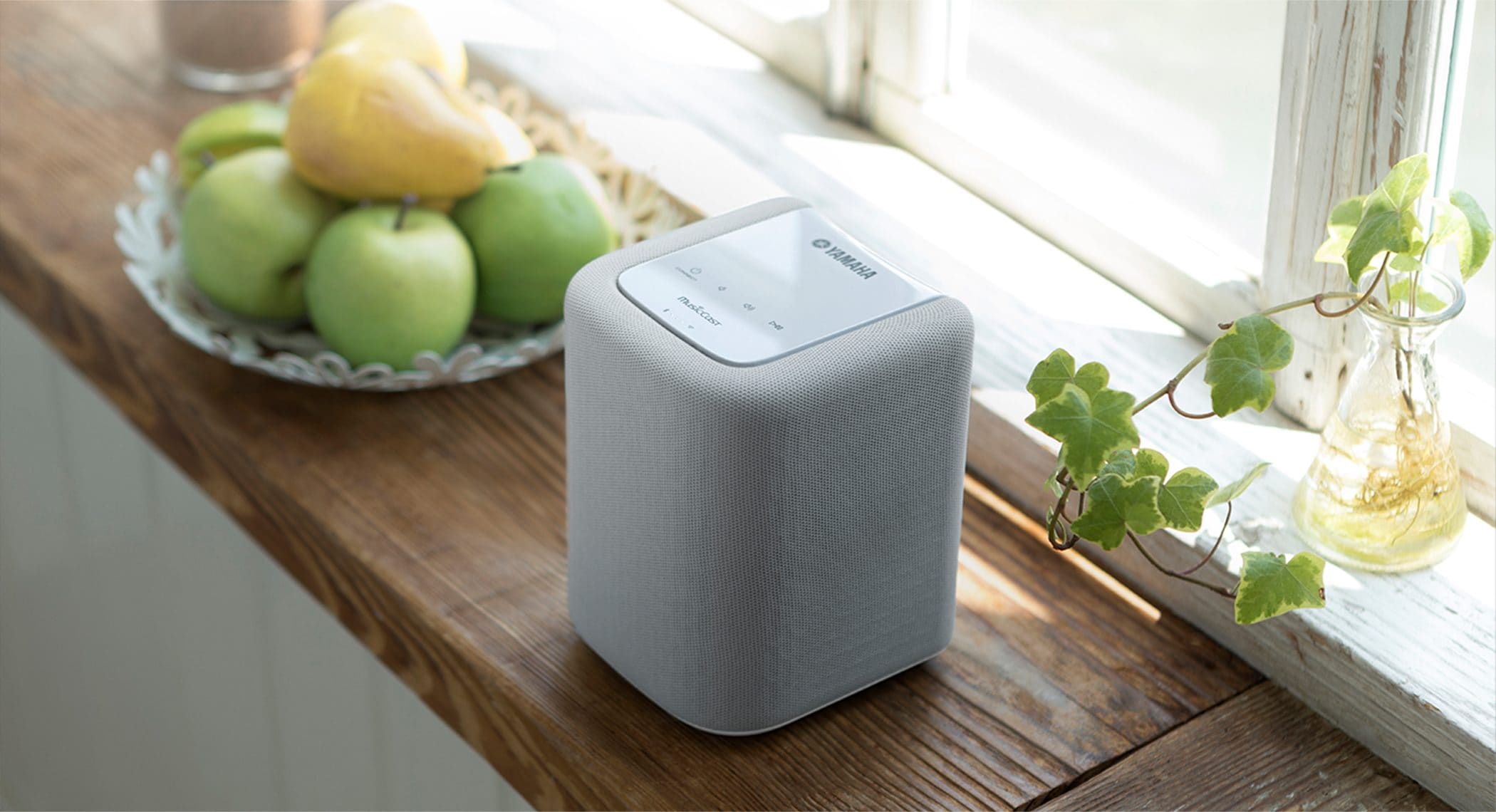 Find your favourites, discover new ones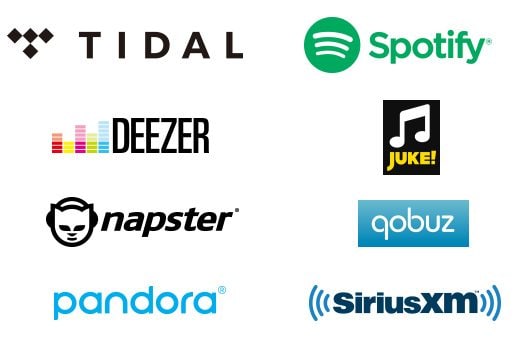 Find your favourites, discover new ones
The WX-010 is compatible with a large variety of popular streaming services, including the widespread Spotify®, the up-and-coming Tidal and Deezer services, as well as Napster®, Qobuz, Juke and others—letting you enjoy all your favourite artists, discover new ones, and get music content from all over the world.
* Music service availability varies by region.
Your music everywhere
MusicCast employs a high performance wireless network to deliver music and audio enjoyment. It can stream digital music content from your smartphone, PC or NAS to other MusicCast devices in your home. Play the same song in several different rooms, or enjoy whatever music you want, anywhere in your home.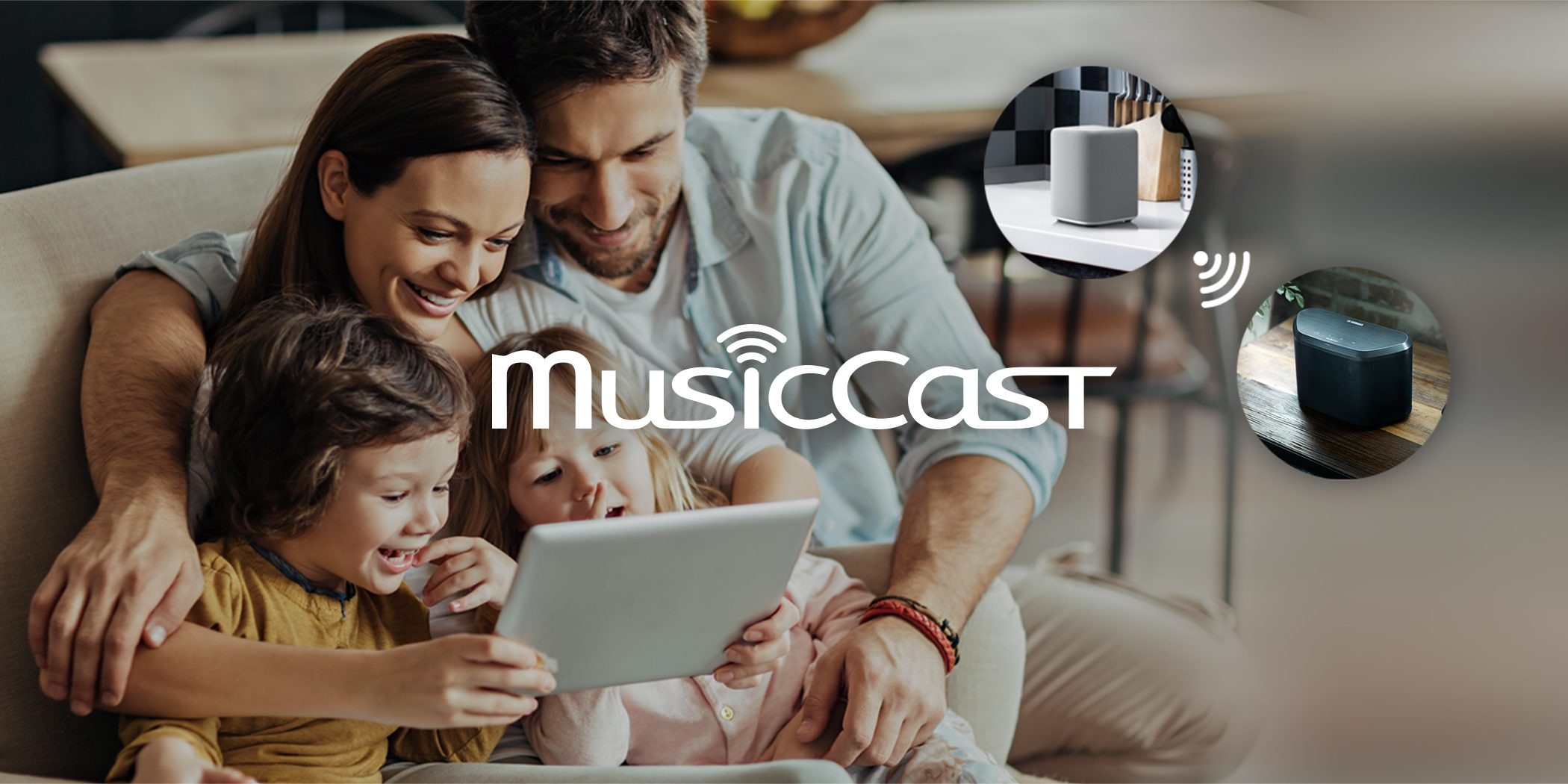 Stream all your favourites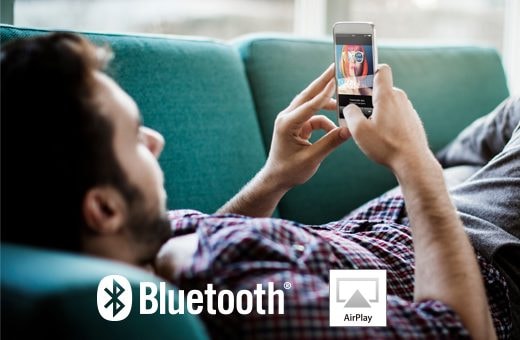 Stream all your favourites
Listen to any and all of your smartphone music sources via wireless Bluetooth® or AirPlay® connection, and enjoy music from your music apps, Internet radio stations, or YouTube™-type video services.
Control just as you want
It's all in the palm of your hands — with the free MusicCast CONTROLLER app. Just tap and flick, and set the music you want. What's more, you can call up EQ settings and fine-tune the sound of your music sources to best match the listening space or your personal preferences, with separate settings for the High, Mid and Low bands.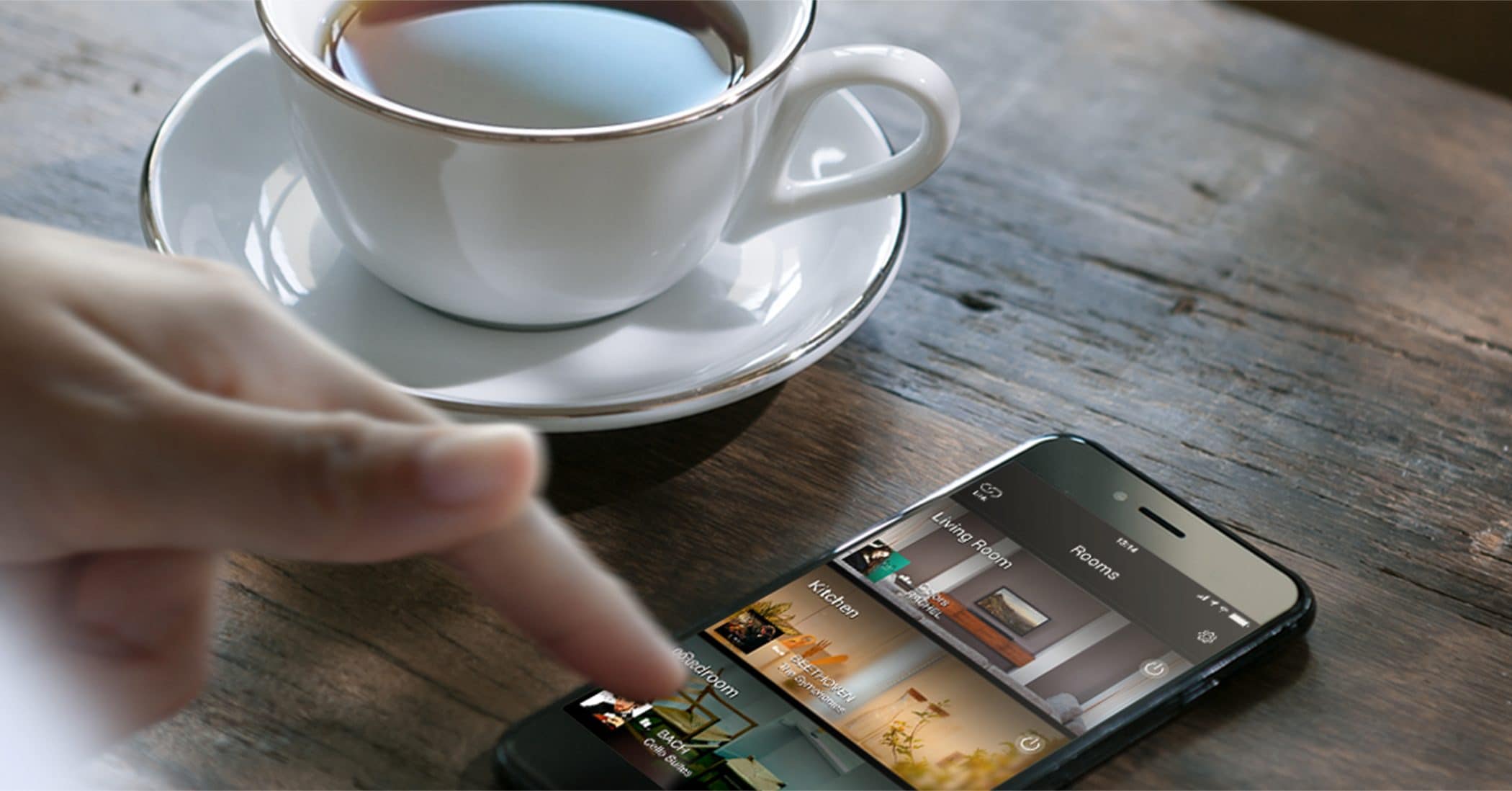 So comfortable, so familiar
The WX-010 has touch-type buttons for clear, convenient operation, and in addition features a simple, rounded design with sleek saran net covering that neatly matches any interior.
Fits anywhere, everywhere
Light and compact — just 16 by 12 by 13 cm — this speaker puts the music you love in your own room, the kitchen, or any small space. And with the keyhole on the back, you can even hang it on a wall.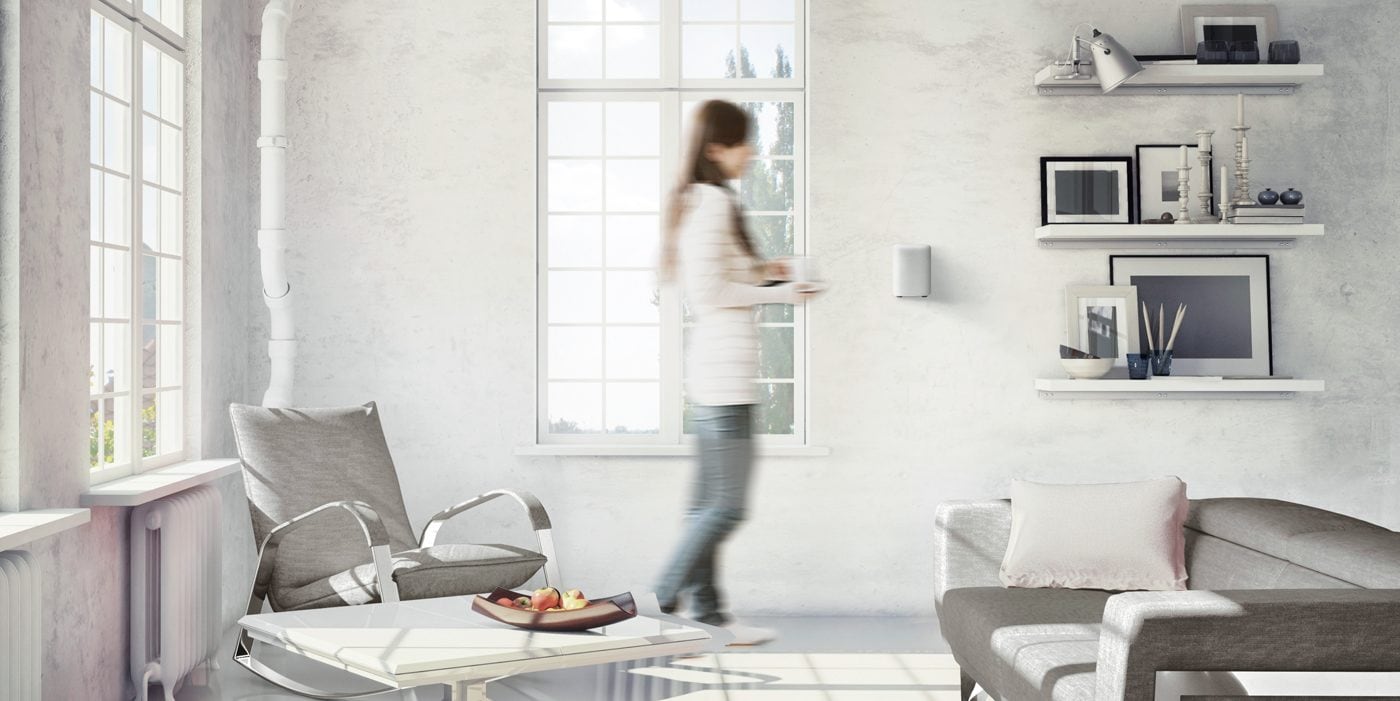 Compact but full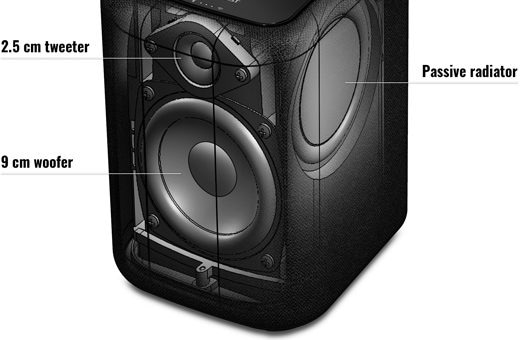 Compact but full
Despite the small size, the WX-010 packs plenty of advanced sound technology, for full, high-quality sound. It uses a 2-way, 2-speaker system with a 2.5 cm tweeter and 9 cm woofer, and features passive radiators on both the left and right sides. All together, it delivers amazingly dynamic and powerful sound, that you won't believe comes from such a small package.
Stereo Pairing

Stereo Pairing
Two WX-010 units can be paired to function as left and right channel speakers, providing stereo sound for a wider listening area.